Testimonials from TennisNewOrleans and Tennis League Network players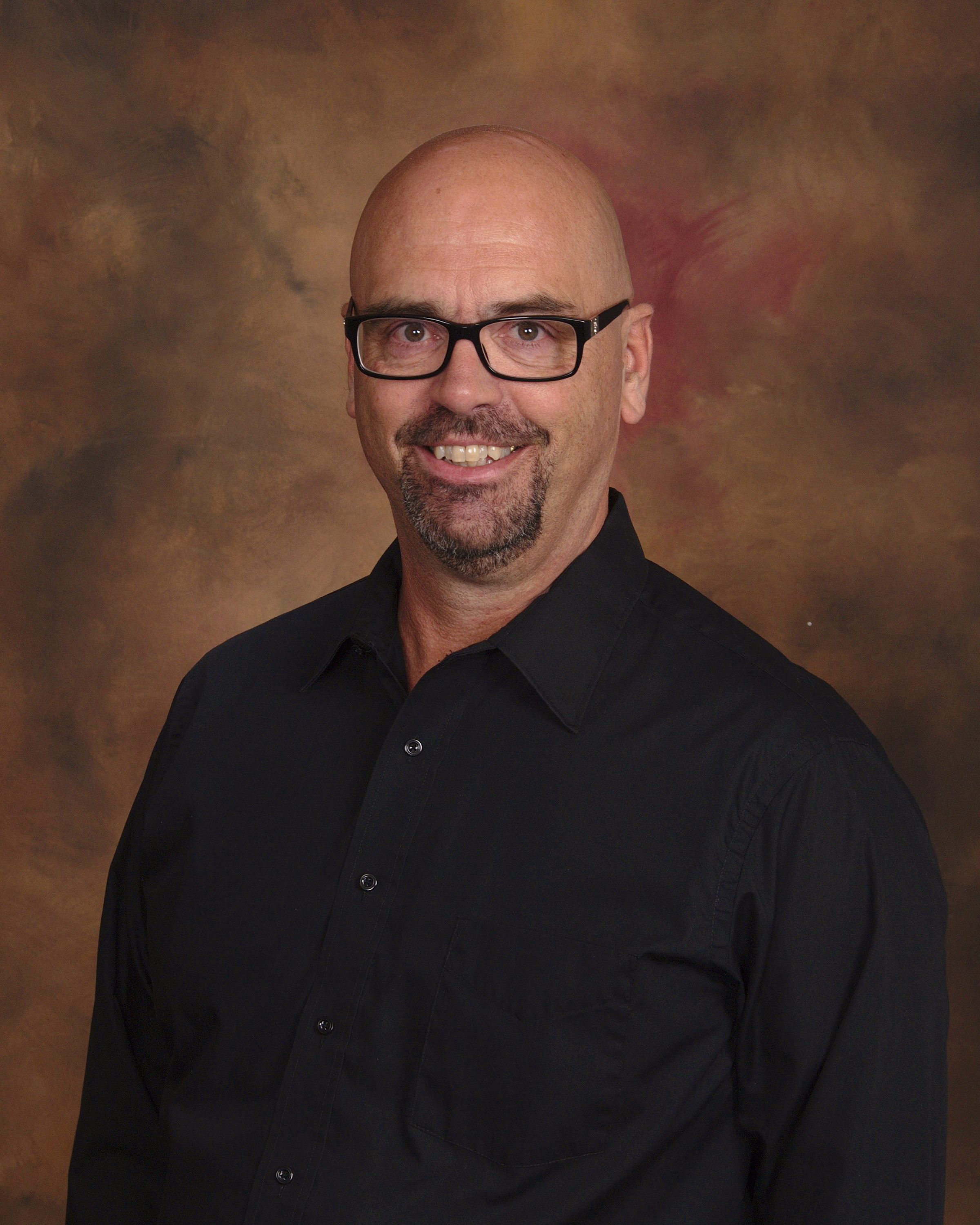 Member Since 04/04/13
I like this league. There are a bunch of players who want to play matches and are pretty flexible on day and time and place. And I like that the scores are updated right away.
R. Bauer
Member Since 05/23/13
This is a great way to connect with people who play tennis in the DC area!
P. Navare
Member Since 08/11/12
Just joined this Tennis league, pretty good for a flexible schedule!
T. Santiago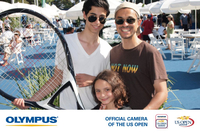 Member Since 05/24/11
Great way to meet cool dudes and improve your game!
S. Chocron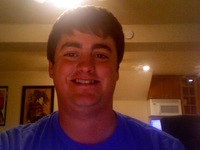 Member Since 05/12/11
The match with Ali was a blast. I can't wait to play him again.
R. Mitchell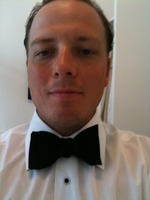 Member Since 08/11/10
This is a great League. I wish I would of known about this two years ago.
B. Becker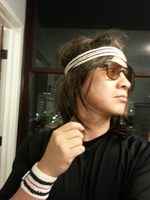 Member Since 06/23/11
I love TennisLosAngeles. It's been a great experience to meet a variety of players and I dig the flexibility.
R. Jen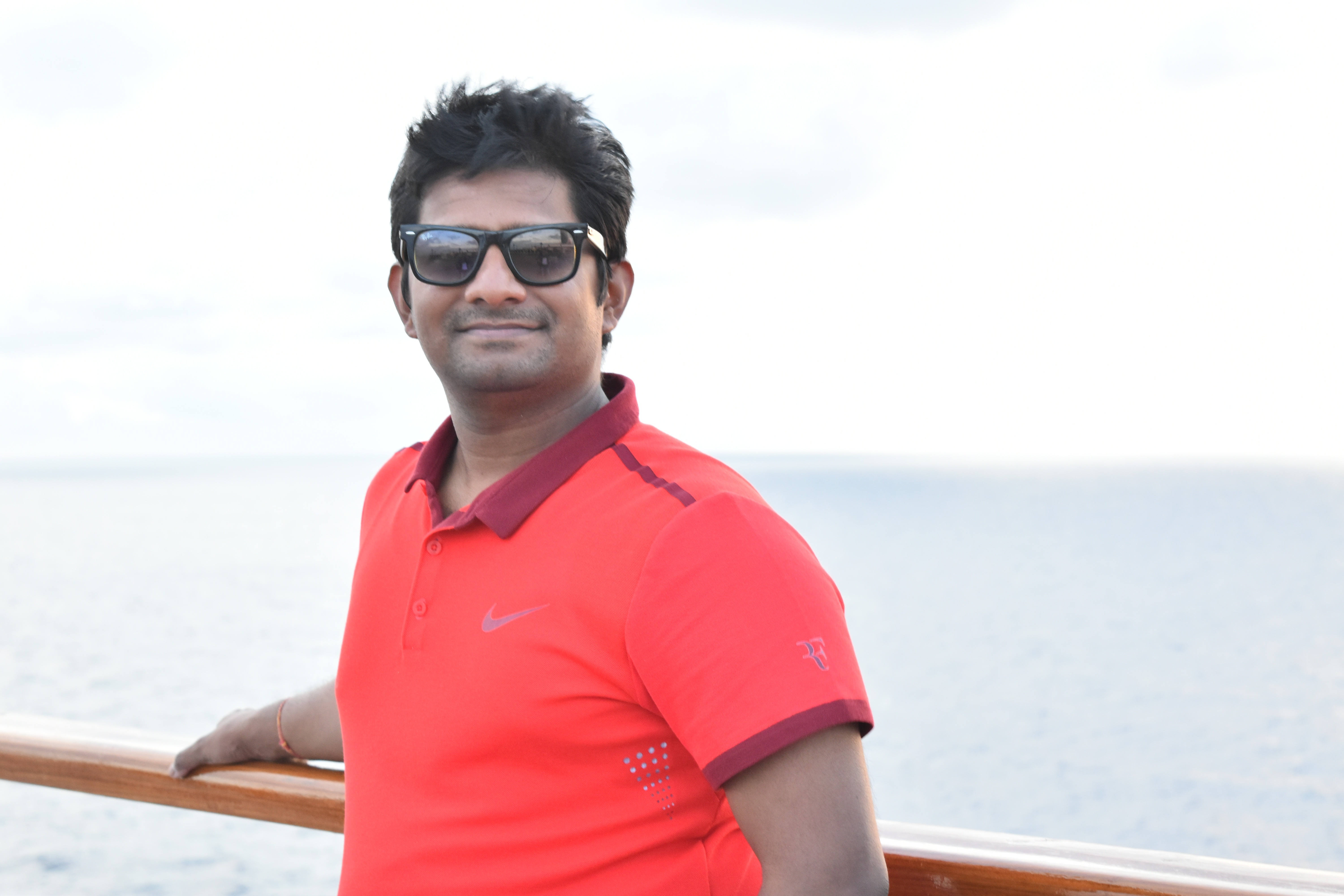 Member Since 09/18/15
This is great way of coming back to game after a long gap of 4 years around and it gives platform to play with variety of players as well as learn - enhance the game.
C. Patnaik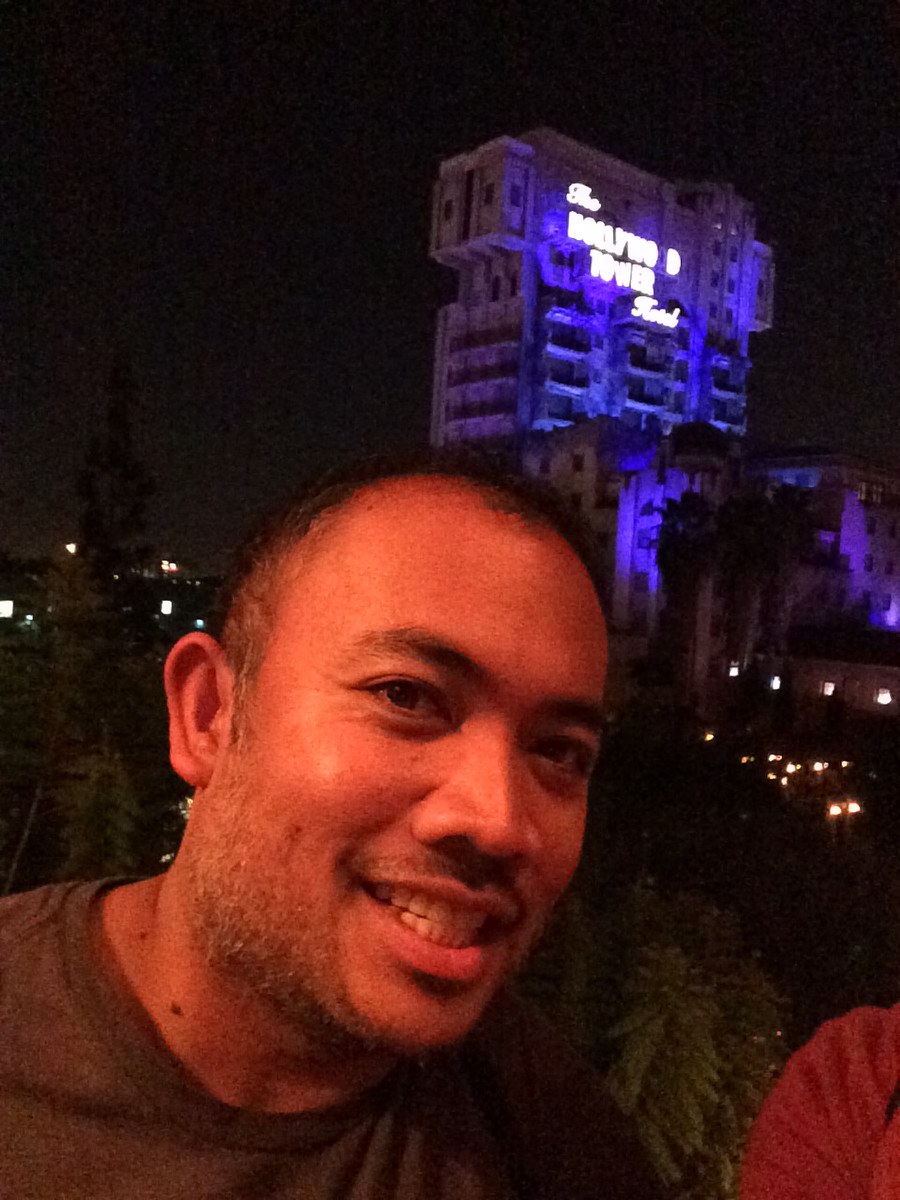 Member Since 03/25/15
It was a great experience playing my first league match! It was a competitive match..such a rush.
D. Piccio
Member Since 11/09/12
Overall I truly had a great time through out the season, the weather was ideal, and the people I met were the best part.
L. Perez