Testimonials from TennisNewOrleans and Tennis League Network players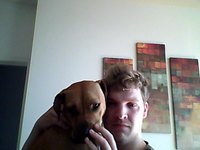 Member Since 06/23/13
Awesome. be honest with your skill level. I was and they matched me up perfectly.
D. O'Connell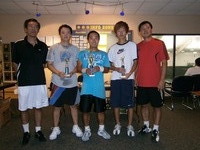 Member Since 03/29/12
Thank you for finding me some good players in this area.
J. Hao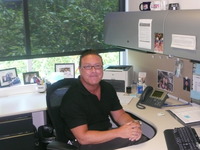 Member Since 04/11/11
TennisOC is fantastic. I have played members with a wide variety of styles. TennisOC is great for anyone who loves the game!
E. Sigala
Member Since 09/30/08
Tennis-Miami was one of the best decisions I ever made for my tennis game. There's a variety of playing styles, the players enjoy healthy competition, and it is remarkably well-run.
M. Hutsko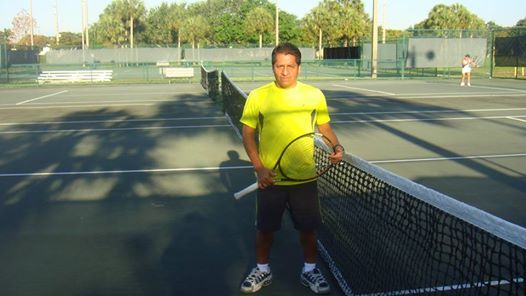 Member Since 03/05/14
I'm so happy from winning my first tournament in my whole life. I met some great nice players in my tennismatches. Thank you for this wonderful league experience.
L. Gutierrez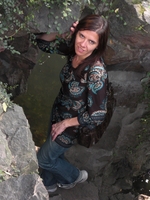 Member Since 04/07/09
I like playing tennis! ChiTown is a great experience getting people together for the game. Thanks for doing good job!
L. Chaves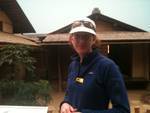 Member Since 11/17/10
I'm just thrilled to be out there, to have a fun competitive match and I'm grateful for the league. Thank you!
M. Hewes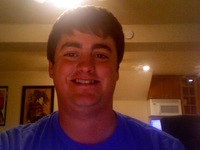 Member Since 05/12/11
The match with Ali was a blast. I can't wait to play him again.
R. Mitchell

Member Since 06/25/14
Love the league, never had some many chances to play. I have even lost 15 pounds since I joined in the Summer season.
W. Jimenez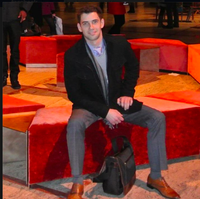 Member Since 05/13/10
You guys rock! Thanks for creating this site.
P. Hristov