Testimonials from TennisNewOrleans and Tennis League Network players
Member Since 12/07/09
Excellent experience. I wish I would've known about TennisDC long ago.
M. Carter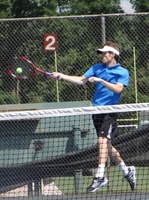 Member Since 05/17/09
Most flexible and easiest way to get out and play competitive tennis matches in the DC area. I enjoy the flex league with play-off format and the new tourney.
E. Declerck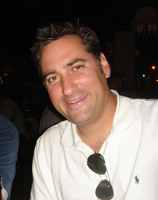 Member Since 03/09/09
The league is a great time, I am really enjoying getting back into tennis.
D. Collier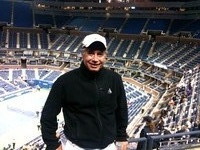 Member Since 04/30/07
Tennis Los Angeles is a great way to play with a good players and good competition. Highly recommended.
T. Warren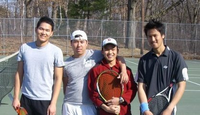 Member Since 02/08/10
Championship Match: It was a great match, wicked close beginning to end...
T. Vann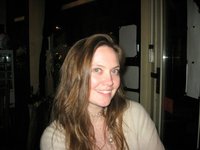 Member Since 06/10/11
I love this league!! You can quote me on that ;)
M. Hescock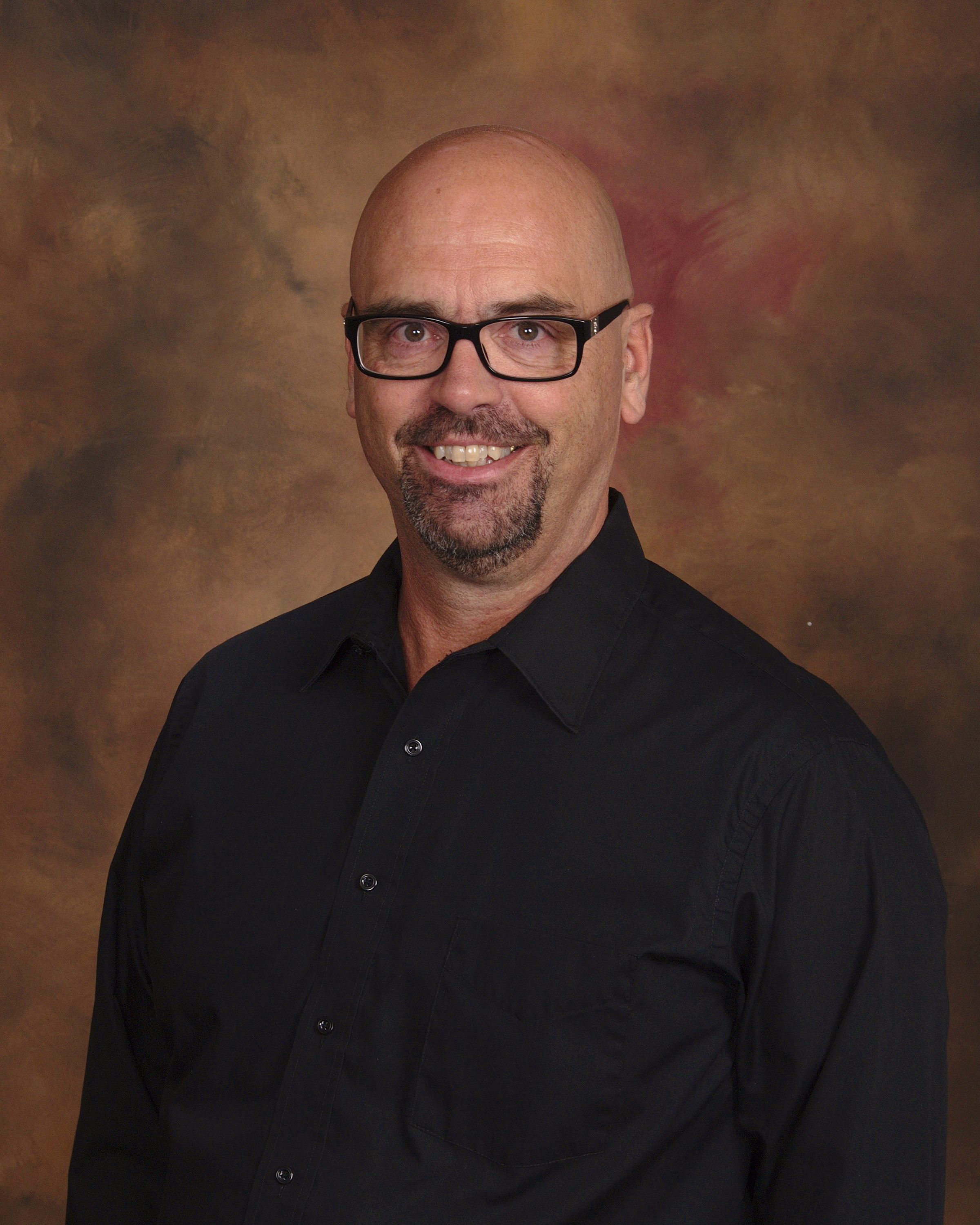 Member Since 04/04/13
I like this league. There are a bunch of players who want to play matches and are pretty flexible on day and time and place. And I like that the scores are updated right away.
R. Bauer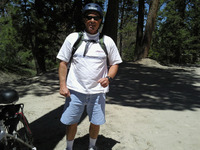 Member Since 05/24/08
TennisOC has been a great experience for me playing and meeting different people and helping me stay in shape.
A. Kuhn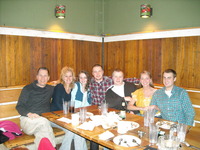 Member Since 04/07/10
I greatly appreciate meeting new people and playing so many different styles. It has improved my game.
W. Wendt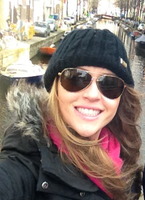 Member Since 02/28/12
This is my first time ever doing a league and I thoroughly enjoyed it. Thanks for providing an outlet for me to pick up my racket again!
J. Edwards