Testimonials from TennisNewOrleans and Tennis League Network players
Member Since 07/29/08
I'm meeting some great players, this is a great way to enjoy the game and network.Thanks TennisPhilly
T. Harrison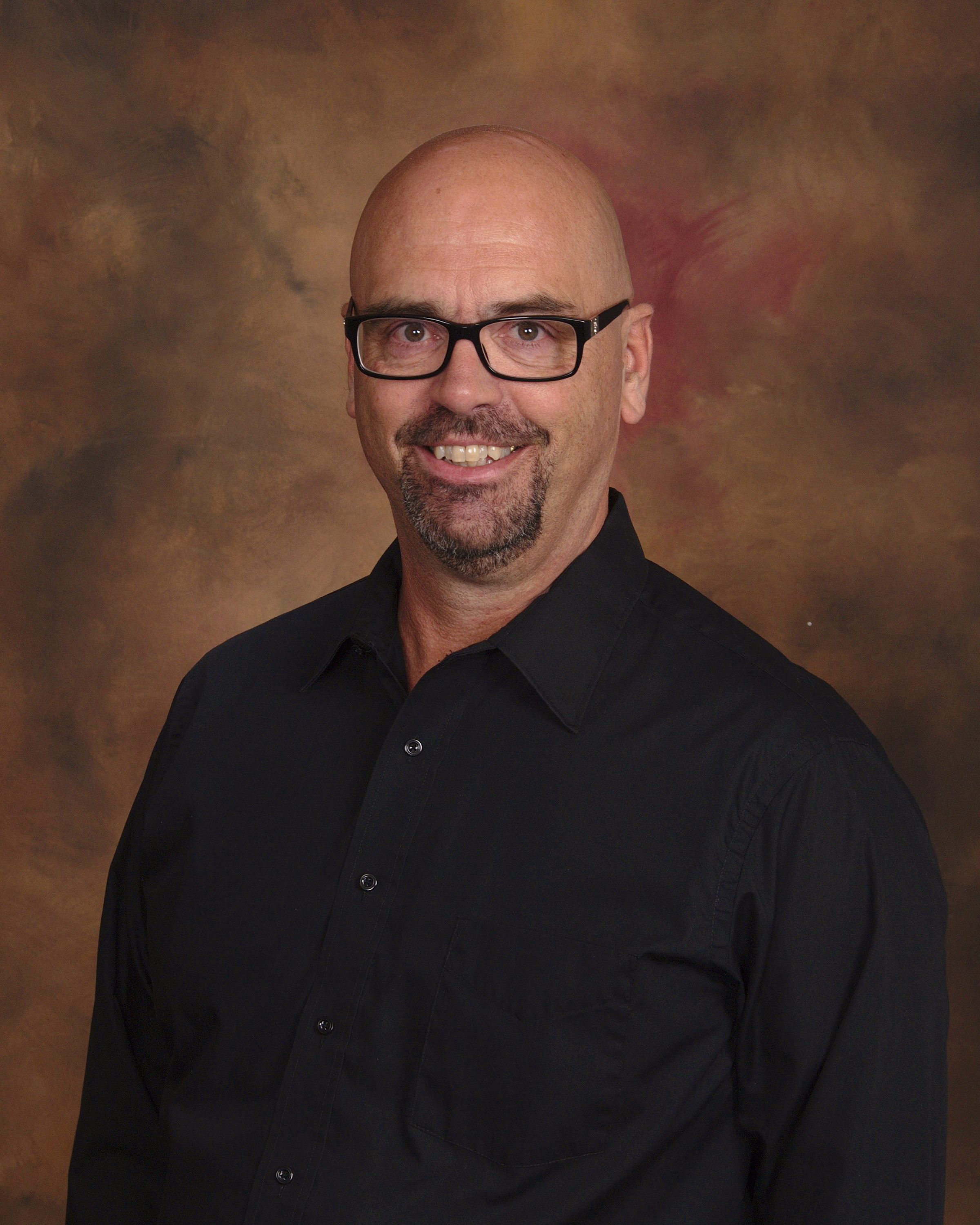 Member Since 04/04/13
I like this league. There are a bunch of players who want to play matches and are pretty flexible on day and time and place. And I like that the scores are updated right away.
R. Bauer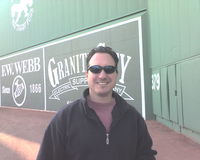 Member Since 12/28/06
I like having the chance to play as much possible.
M. Lewis
Member Since 03/11/12
Have played some competitive players, and my game is improving. No wins yet, but am having fun. Posting scores increases my motivation.
T. Trotter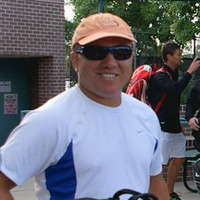 Member Since 09/06/12
Probably the most fun tennis tournament in Orlando.
L. Lambrano
Member Since 12/31/11
I've been out of tennis for a while. Great to get back into it. So far my experience is very positive.
J. Cochran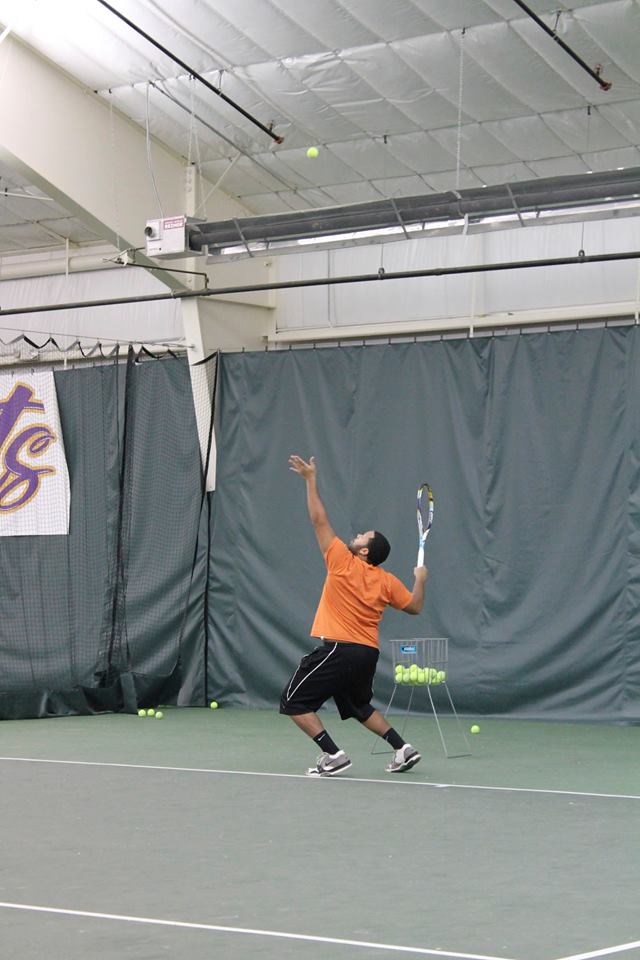 Member Since 02/28/14
Great experience. Chris was a great guy and it was a fun match.
M. Delgado
Member Since 04/27/09
It was a new and fun experience...I wish I joined the league many years ago.
J. Padilla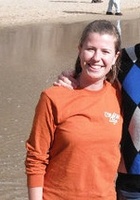 Member Since 06/02/11
I signed up for TennisMinneapolis and love it! It's great that the league is inexpensive, and I can set up as many matches as I would like!
C. Olson
Member Since 08/07/13
Best way out there to play tennis, meet new people, and play for an ultimate goal of attending the End of Year tournament. Met some incredible people and can't wait to go back next year. Join Today!
H. Felten