Testimonials from TennisNewOrleans and Tennis League Network players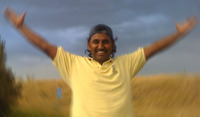 Member Since 07/15/08
Playing Tennis with new friends is awesome. I get to know people and have fun with them on the tennis courts.
B. V. Srinivasan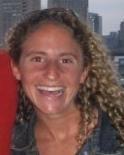 Member Since 07/20/09
It's so great to be back playing tennis weekly for very little cost. THANK YOU.
A. Kussell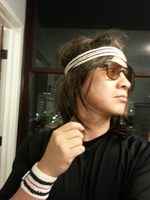 Member Since 06/23/11
I love TennisLosAngeles. It's been a great experience to meet a variety of players and I dig the flexibility.
R. Jen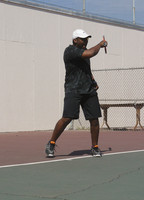 Member Since 04/13/07
Tennis Los Angeles is a great league to get your competitive juices flowing...
D. Bracks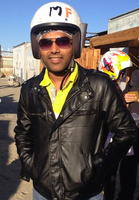 Member Since 03/20/13
Great way to meet tennis enthusiasts. Thanks TennisOC.com
P. Yarapathineni
Member Since 11/05/13
You get a chance to play with several people of the same calibre.
K. Haq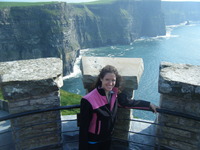 Member Since 05/11/11
TennisPhilly is a fun experience and a great way to meet other area tennis players.
C. Cummings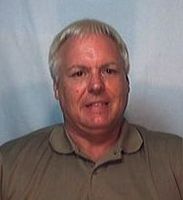 Member Since 05/28/09
I have had some very good matches both in the Tennis Partner Program and in the Leagues. TennisPortland is a great tennis value!
C. Ekstrand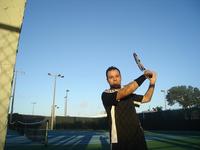 Member Since 07/31/09
Great league, it is nice to be back!
R. Ornelas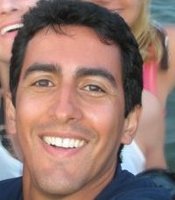 Member Since 09/13/09
It is a really nice way to get to know new people; to practice and play tennis.
M. Osorio