Testimonials from TennisNewOrleans and Tennis League Network players
Member Since 08/13/09
I really like the set up because you can play matches when it is convenient for both parties.. I have really enjoyed my playing experience.
C. Williams
Member Since 11/25/13
It's been great so far. Your website is terrific!
A. Orgolini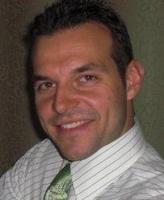 Member Since 09/24/13
I wanted to get back into playing tennis, but was having a tough time finding players at my similar level. Awesome job setting this league up and keeping it running so efficiently. Thanks! Jeff
J. Getbehead
Member Since 06/12/13
Very easy to meet a great group of people who are as tennis passionate as i am!
W. Richardson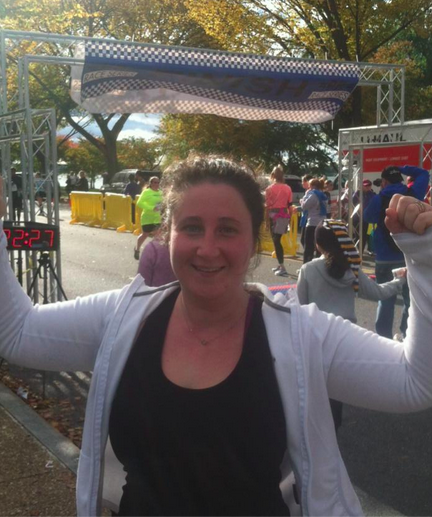 Member Since 08/23/15
The most fun I've had playing tennis in over ten years!
K. Rubinfeld
Member Since 04/28/14
In the two months I have been a member I've played with 3 different opponents who I had never met before. I look forward to a summer of tennis and establishing new partners.
S. Cole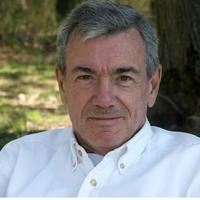 Member Since 05/09/06
I enjoy playing TennisDC this season, after 3-year break. Players are pretty active and it's rather easy to get a match. Web-site also improved and user-friendly.
A. Belenki
Member Since 05/04/10
The recreational ladder is a great tool for meeting people in the area who enjoy tennis as much as I do.
B. Leatherman
Member Since 04/14/14
Tennis Minneapolis is an inexpensive way to play many competitive matches during the warm weather months. The playoffs are exciting, and the online profiles allow you to easily track results.
T. Chaffee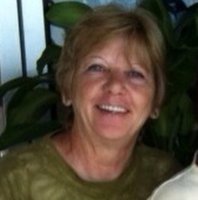 Member Since 04/24/13
Tennis-Austin is a wonderful program! Glad I found it :)
D. Russell