Testimonials from TennisNewOrleans and Tennis League Network players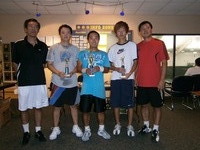 Member Since 03/29/12
Thank you for finding me some good players in this area.
J. Hao
Member Since 07/25/11
It's an excellent league and I'm happy to be a part of it. You do a great job of keeping it on track! Much, much better than anything the USTA offers.
J. Nelson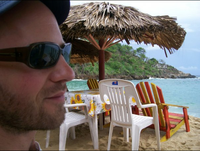 Member Since 04/06/11
Great way to get on the courts, improve your game, and meet new folks.
A. Chasnoff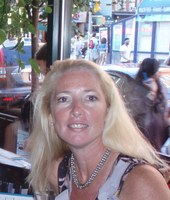 Member Since 05/12/11
Totally fun to play with such a variety of talented people!! Will definitely do this again next year! Thanks, ChiTown!
L. Downey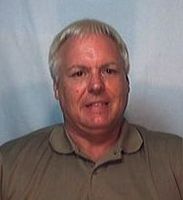 Member Since 05/28/09
I have had some very good matches both in the Tennis Partner Program and in the Leagues. TennisPortland is a great tennis value!
C. Ekstrand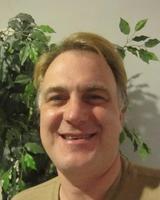 Member Since 08/14/09
Good time! Good camaraderie.
J. Doll
Member Since 11/26/11
I am new to Tennis Philly. I have played 2 matches so far and have had a wonderful experience!
E. Fagin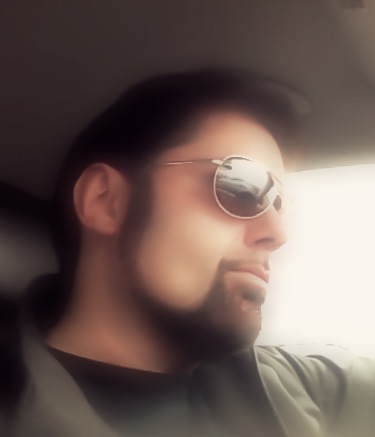 Member Since 06/29/16
I can't say enough good things about TennisNewYork. It's run well and I've enjoyed the matches I've played, as well as the level of professionalism and candor of each player involved. Great program!
P. Bakalli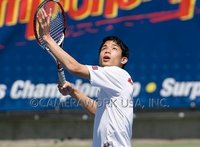 Member Since 09/11/11
Just registered yesterday and played my first match today. The site is very well managed and I'm looking forward to more matches!
D. Chang
Member Since 06/12/13
Very easy to meet a great group of people who are as tennis passionate as i am!
W. Richardson