Testimonials from TennisNewOrleans and Tennis League Network players
Member Since
I have to say that i am really excited about TennisIndianapolis!! I have always wanted to find people around my city to play. THANK YOU!!!
Tennis League Network User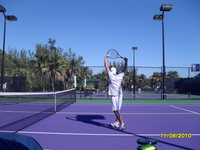 Member Since 03/25/10
This is the most fun I've had competing as an adult. Go to war on the court and make great friends off it. Thanks TNE!
J. Greenberg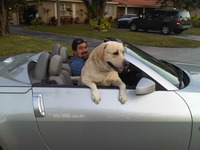 Member Since 08/25/09
Best way if you want to play a lot of tennis with a variety of players.
R. Fernandez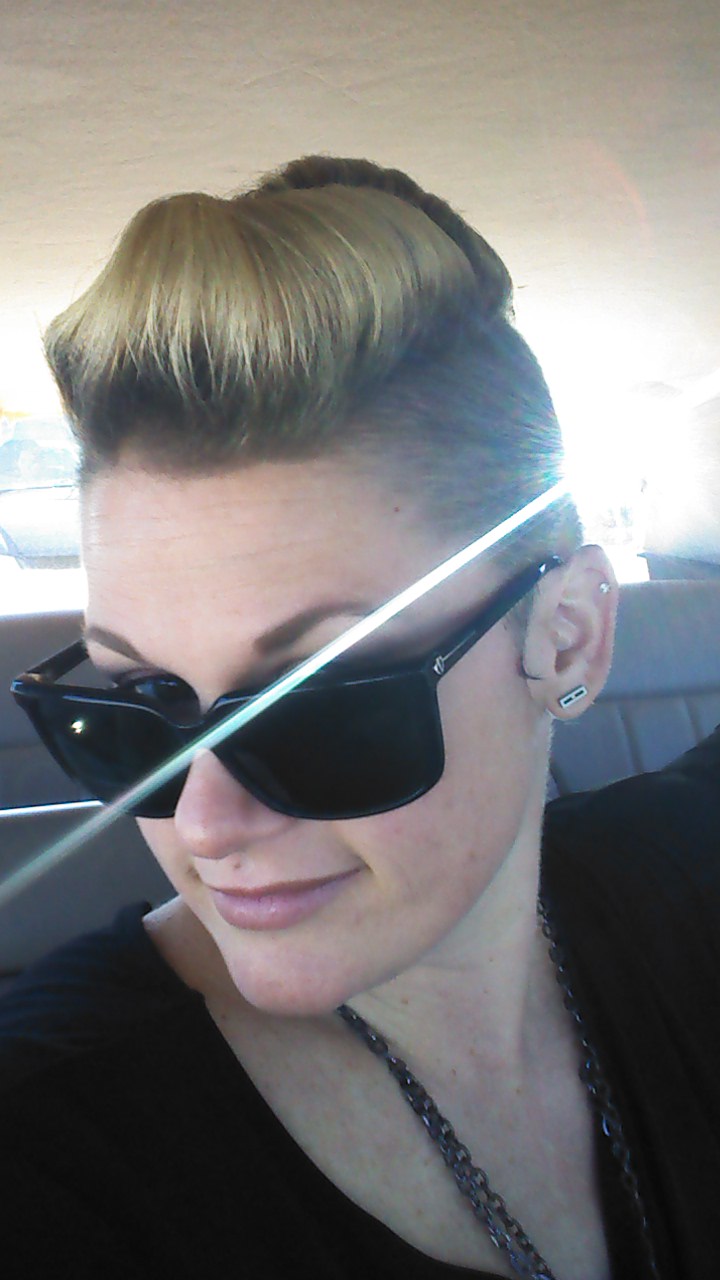 Member Since 06/20/14
Loved it! I haven't played in 5 years and had the urge for some competition. First match was today and I felt like we were evenly matched with lots of great points. Loved getting out again.
K. Nicolaisen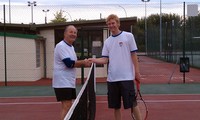 Member Since 08/24/10
My first match in the Partner Program. I was worried about too much competition. Turns out we were a perfect match. Can't wait to play again
N. Sandberg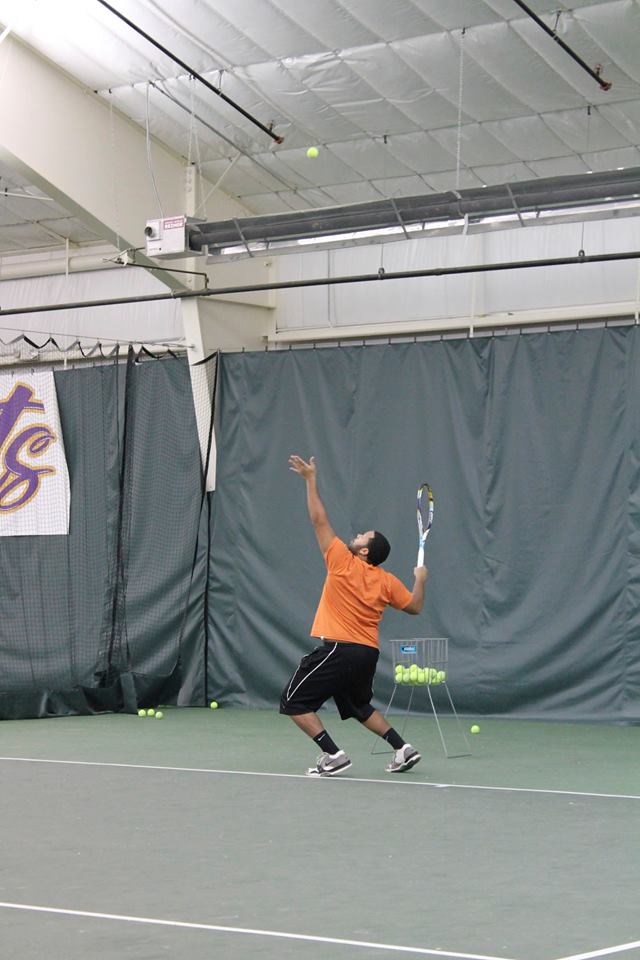 Member Since 02/28/14
Great experience. Chris was a great guy and it was a fun match.
M. Delgado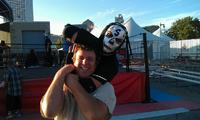 Member Since 06/25/09
My game has improved significantly, because I have been able to play a whole array of partners, who I would have never played, w/o TennisOC.
B. Broderick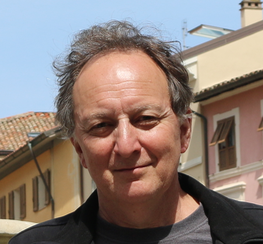 Member Since 06/13/09
It's great to be able to get a game with so many nice folks at the same level.
W. Lattanzi
Member Since 08/11/12
Just joined this Tennis league, pretty good for a flexible schedule!
T. Santiago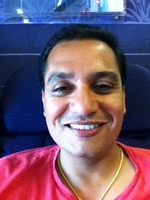 Member Since 07/31/12
Tennis San Jose provides a great platform to enjoy playing tennis in a very friendly and relaxed atmosphere. My interest in tennis has grown
P. Koka