Sign Up Now to get a $25 Tennis Warehouse Gift Card with your purchase of $40 or more
Click here
for more details

Testimonials from TennisNewOrleans and Tennis League Network players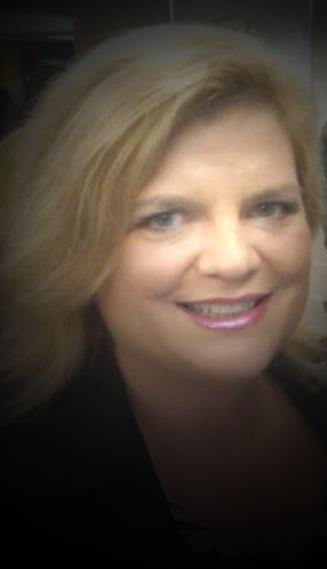 Member Since 11/07/14
In my first week I've met 3 of my partners in the program and played 4 times! Great group of people who all want to just play! I'm happy to be playing tennis once again, many thanks!
L. Garthwaite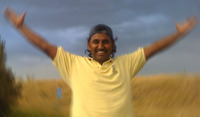 Member Since 07/15/08
Playing Tennis with new friends is awesome. I get to know people and have fun with them on the tennis courts.
B. V. Srinivasan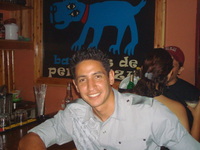 Member Since 05/10/11
Great league, flexible that is best part. You can play anywhere in Miami, don't wait to much and join into the league.
J. Campi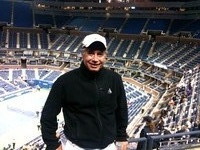 Member Since 04/30/07
Tennis Los Angeles is a great way to play with a good players and good competition. Highly recommended.
T. Warren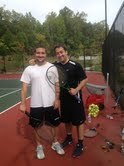 Member Since 08/28/12
I've had a great experience with ChiTown Tennis. It is an easy to find partners and lots of fun.
D. Marlow
Member Since 07/14/12
Tennis Cleveland offers the best opportunity to gain match experience for players of all skill levels. The variety of available enrollment levels create a flexible tennis community.
D. Adornetto
Member Since 07/10/13
I just moved from the West Coast and this has perfectly filled the void of leaving my tennis friends.
A. Monroe
Member Since 08/21/12
I've met some amazing players and had some great matches. I couldn't ask for a better experience!
M. Resnick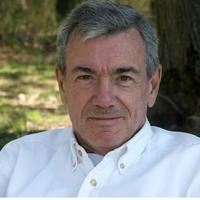 Member Since 05/09/06
I enjoy playing TennisDC this season, after 3-year break. Players are pretty active and it's rather easy to get a match. Web-site also improved and user-friendly.
A. Belenki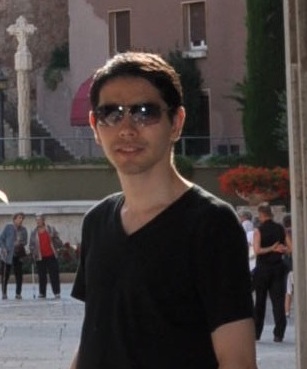 Member Since 04/24/14
It's a very good program with right incentives to play actively.
T. Aurmont