Testimonials from TennisNewOrleans and Tennis League Network players
Member Since 06/25/09
My game has improved significantly, because I have been able to play a whole array of partners, who I would have never played, w/o TennisOC.
B. Broderick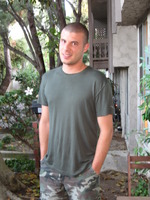 Member Since 08/10/11
It's my first time on a league but what impresses me is the quality of the website! Very well developed!!!
W. Herculano

Member Since 04/19/10
I've had such a great time playing in the league. I've met so many nice people around the Seattle area. So much fun!
J. Unay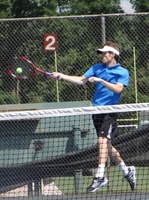 Member Since 05/17/09
There are so many levels of tennis, and Tennis DC is helping me find them all.
E. Declerck
Member Since 12/31/11
I've been out of tennis for a while. Great to get back into it. So far my experience is very positive.
J. Cochran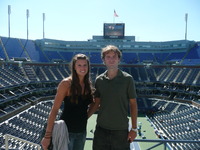 Member Since 05/22/11
The TNE site is very organized and the detailed information on the tennis courts in the area makes it easy to hook up with someone to play.
M. Jackson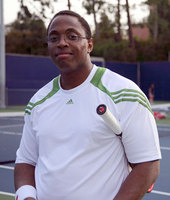 Member Since 07/17/08
...fierce competition, good sportsmen and overall nice people...the experience has been so great that I want to meet everyone.
A. Horsley
Member Since 07/29/11
Today I have hit around with partner whom I met through TennisRichmond. It was fun and I am so excited to have more games with other players
S. Kang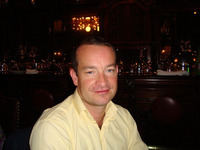 Member Since 06/20/08
I initially joined TennisNortheast simply to loose some weight & get some exercise. I've now had many exciting matches and have improved.
R. Parker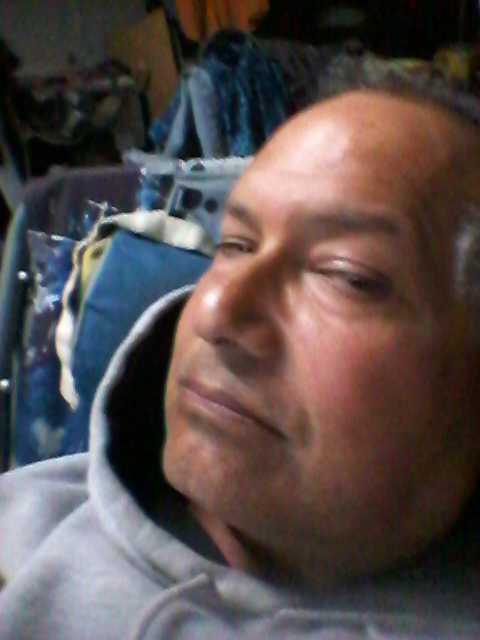 Member Since 06/19/15
Should have joined sooner great experience!!!!!!
A. Powelczak