Testimonials from TennisNewOrleans and Tennis League Network players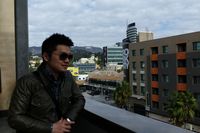 Member Since 06/02/13
Perfect for tennis lover to find great hitting partners in L.A.
B. Zhao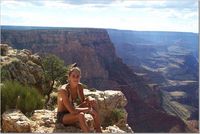 Member Since 02/06/07
Tons of fun! Met some really great people...had a blast getting out on the courts. I highly recommend joining don't put it off any more!!
L. Depaolo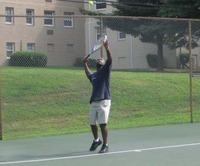 Member Since 09/04/10
It's fun meeting up with different people to play tennis with.
D. Bempong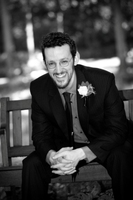 Member Since 05/17/13
I love how the site marks players names with their availability during the weekday 9-5 time. I was quickly connected w/ information for 6-8 people that could play during the day.
J. Waterman
Member Since
This is an awesome site to get connected with other avid tennis players in the St. Louis area!
Tennis League Network User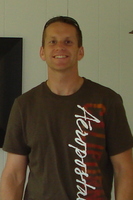 Member Since 08/20/12
Great Site! Flexibile and Affordable way to meet other Tennis Players in the area for some competitive matches.
K. Moeller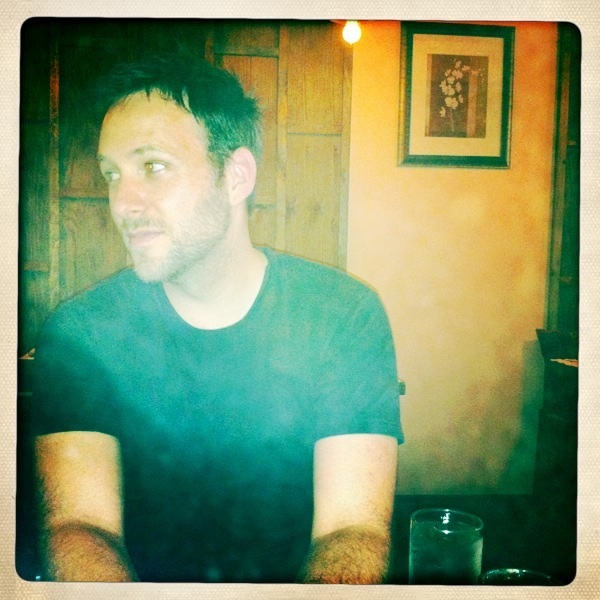 Member Since 04/02/14
I've had a wonderful time so far with TennisLosAngeles. Two matches played, lots to go!
R. O'Nan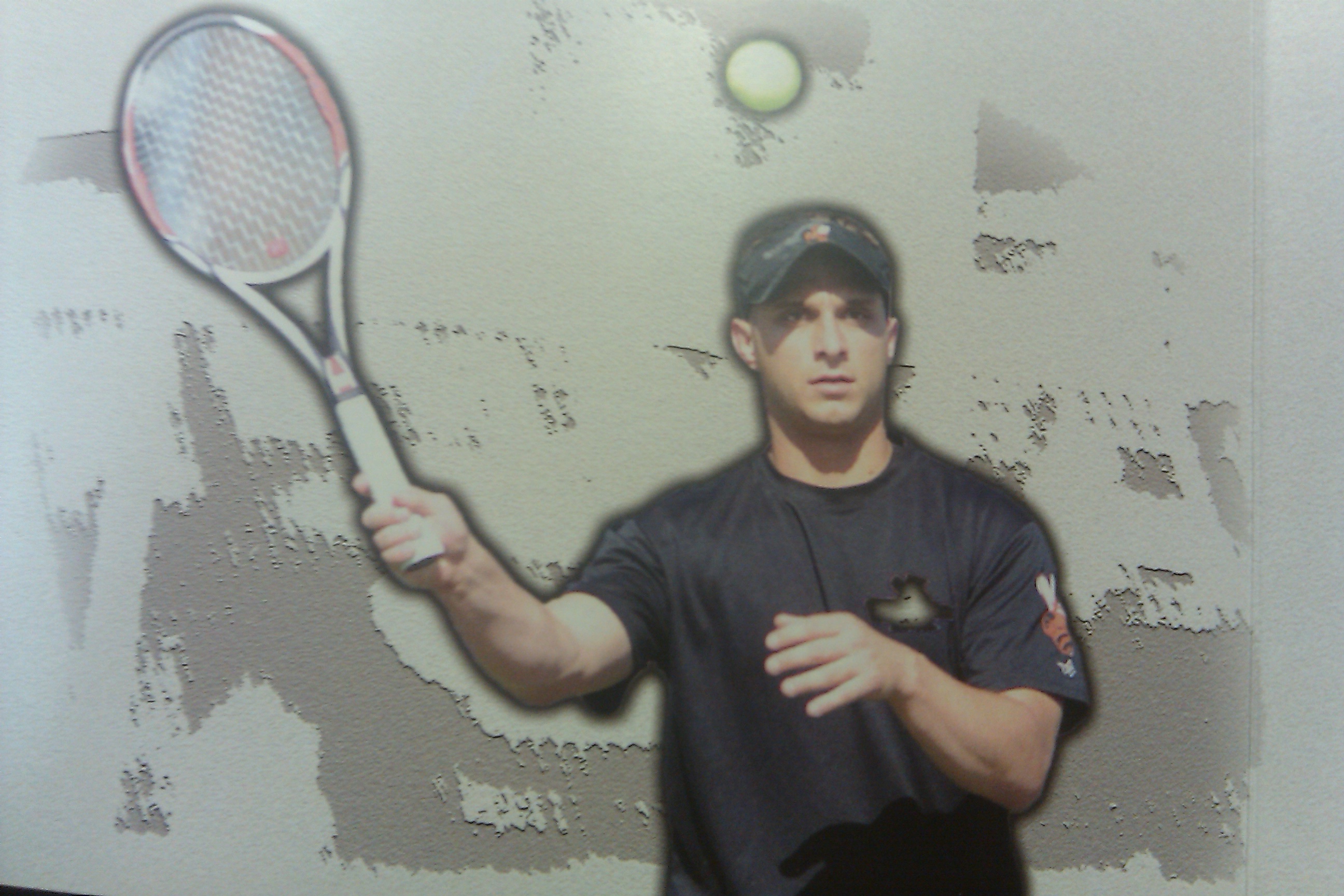 Member Since 05/25/14
I'm fairly new to PittsburghTennis but so far it has been a great experience with good competition. It is very enjoyable to get out and play against others who genuinely love the sport.
E. Khoury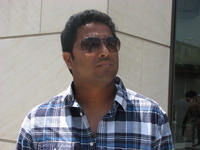 Member Since 07/16/10
If you love tennis and need flexible timing. This is the place to be. You have matching players at your level. Im lovin it! Thank you.
A. Sujanakumar
Member Since 11/26/11
I am new to Tennis Philly. I have played 2 matches so far and have had a wonderful experience!
E. Fagin