Testimonials from TennisNewOrleans and Tennis League Network players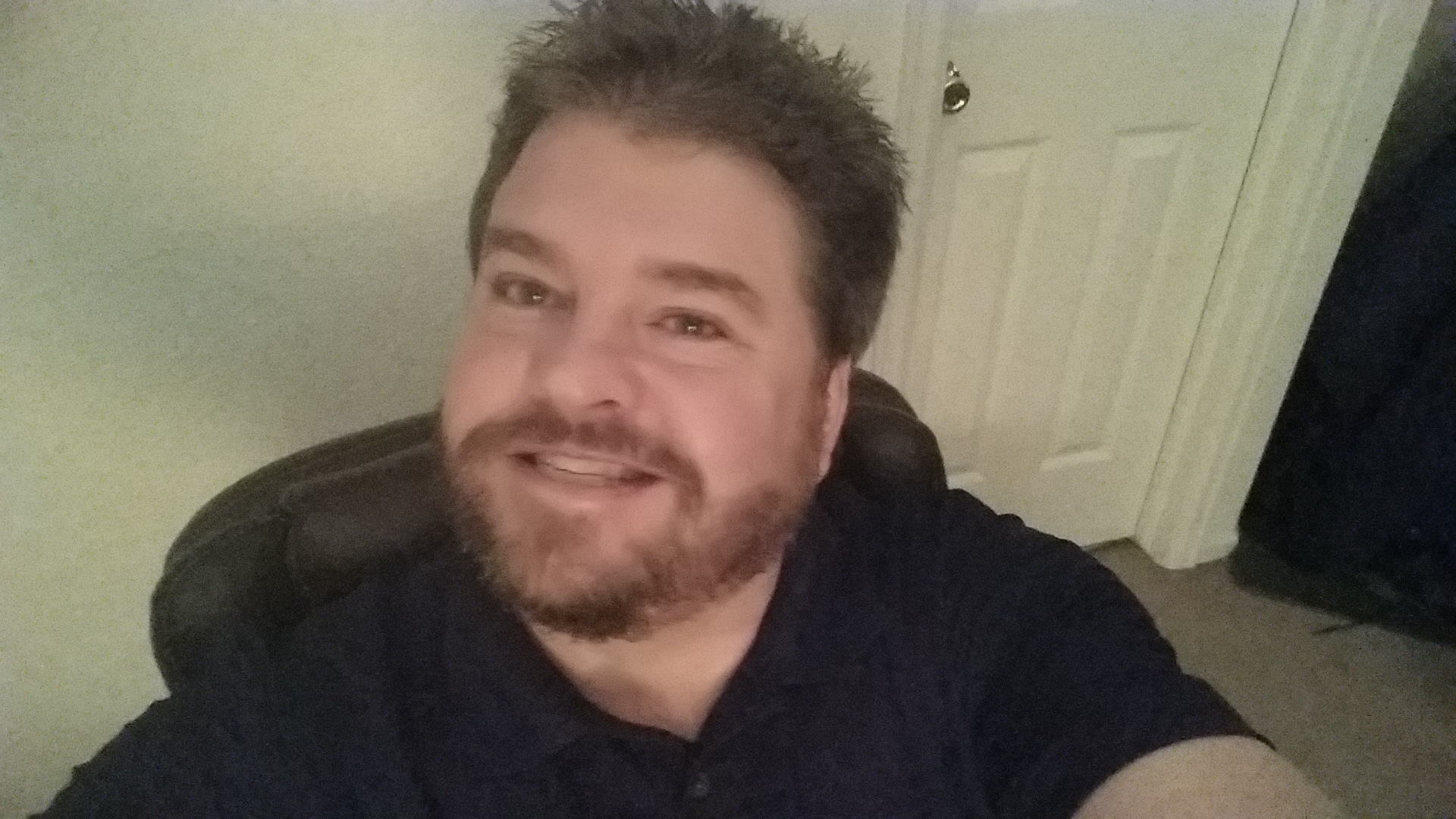 Member Since 05/12/14
I loved it. After being out of the game for so long, I feel that it came back quickly (surprisingly). The competition is great and meeting people that love this game too is wonderful. Thank you, Chris
C. Burgess
Member Since 08/08/11
Great time- First match was a lot of fun!!
M. Page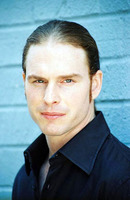 Member Since 05/06/09
TennisLosAngeles keeps me sane. I meet a lot of interesting people and burn off a lot of stress in my life.
G. Fivas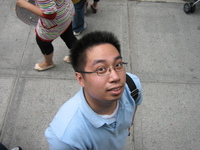 Member Since 07/23/09
This site is awesome! They find the people with the best match up against each other and work it out. Keeps the playing field even!
N. Calabia
Member Since 09/19/13
Getting back into tennis after many, many years away and played first match just days after joining late in season- great system.
S. Sampath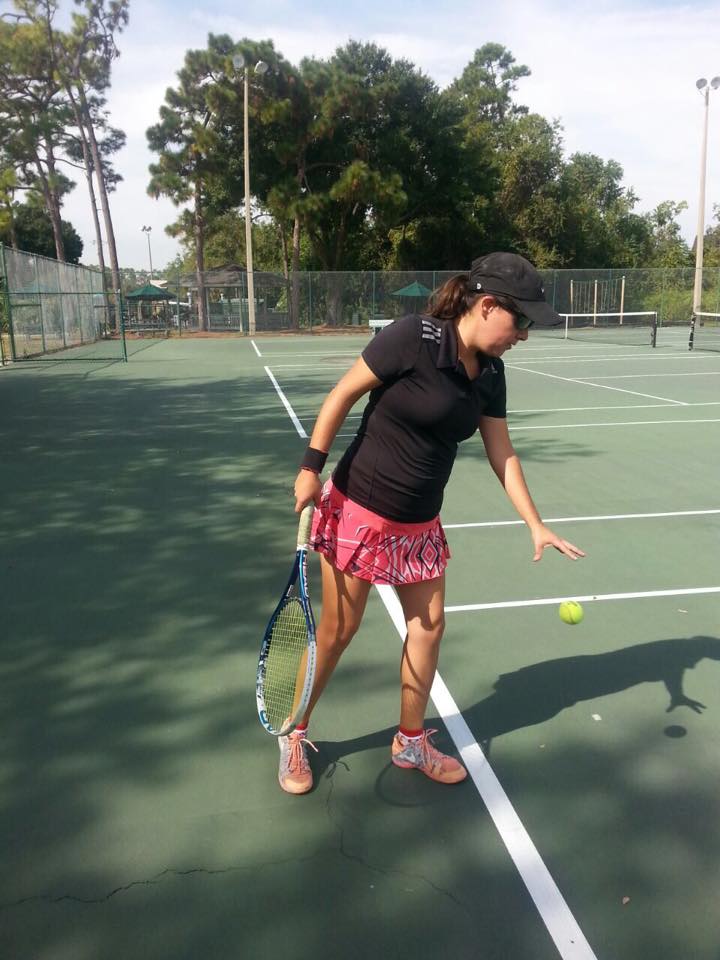 Member Since 03/04/15
It was my first match since I joined the league, I loved it and looking forward to meet more people!
C. Miranda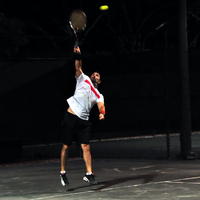 Member Since 05/10/11
Tennis-Miami is Great! Everyone REALLY wants to play, not like some other leagues where you can never schedule a match.
R. Yanez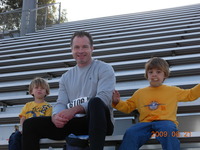 Member Since 06/25/10
TennisOC.com is a great way to find playing partners of a similar ability level. I highly recommend it.
R. Hodges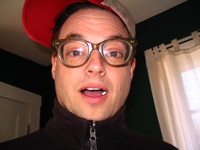 Member Since 08/11/09
This is great fun! I like playing all kinds of people.
A. Petersen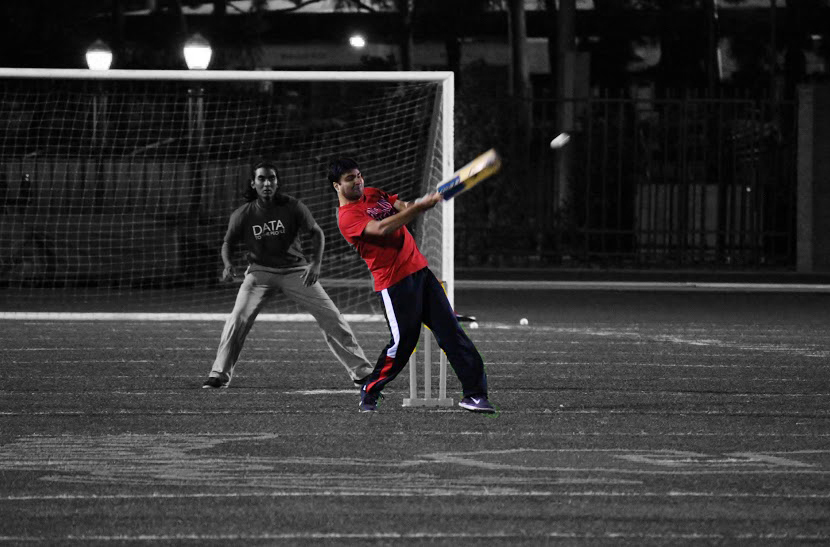 Member Since 09/28/13
TennisOC.com is a great initiative to bring tennis loving players under the same umbrella. I love the different programs and competitions. I always have some different to play tennis with.
S. Premjani