Testimonials from TennisNewOrleans and Tennis League Network players
Member Since 09/11/09
I really enjoyed it. Good tennis!
M. West
Member Since 05/23/13
This is a great way to connect with people who play tennis in the DC area!
P. Navare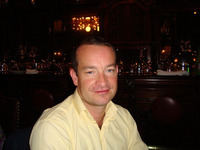 Member Since 06/20/08
I initially joined TennisNortheast simply to loose some weight & get some exercise. I've now had many exciting matches and have improved.
R. Parker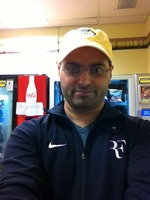 Member Since 03/11/07
I would like to say a lot of thanks for organizing such an amazing league. I would rate Tennis DC as the best league throughout the United States.
A. Kazmi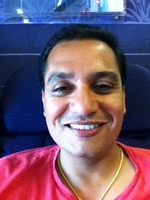 Member Since 07/31/12
Tennis San Jose provides a great platform to enjoy playing tennis in a very friendly and relaxed atmosphere. My interest in tennis has grown
P. Koka
Member Since 11/25/13
It's been great so far. Your website is terrific!
A. Orgolini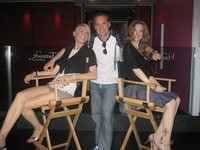 Member Since 08/07/07
TNE is a great system to meet players and play competitive tennis. I have really enjoyed playing in the league and highly recommend it.
J. Dunn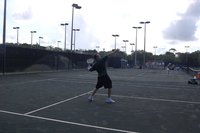 Member Since 11/28/09
It was a great season. Got to play competitive matches and meet good people.
C. Yedo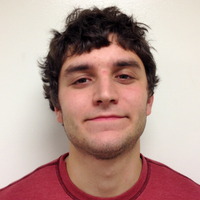 Member Since 07/01/13
Great way to meet good people and hit with competitive tennis players!
S. Levenson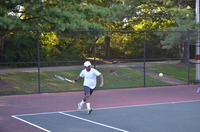 Member Since 09/30/11
Good forum to contact players, Schedule matches. With in a 2 days of the season I got 3 matches scheduled, played a match today :)
R. Arumugam