Testimonials from TennisNewOrleans and Tennis League Network players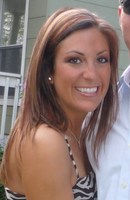 Member Since 08/04/09
Maria is a great player and very nice to play against.
S. Rush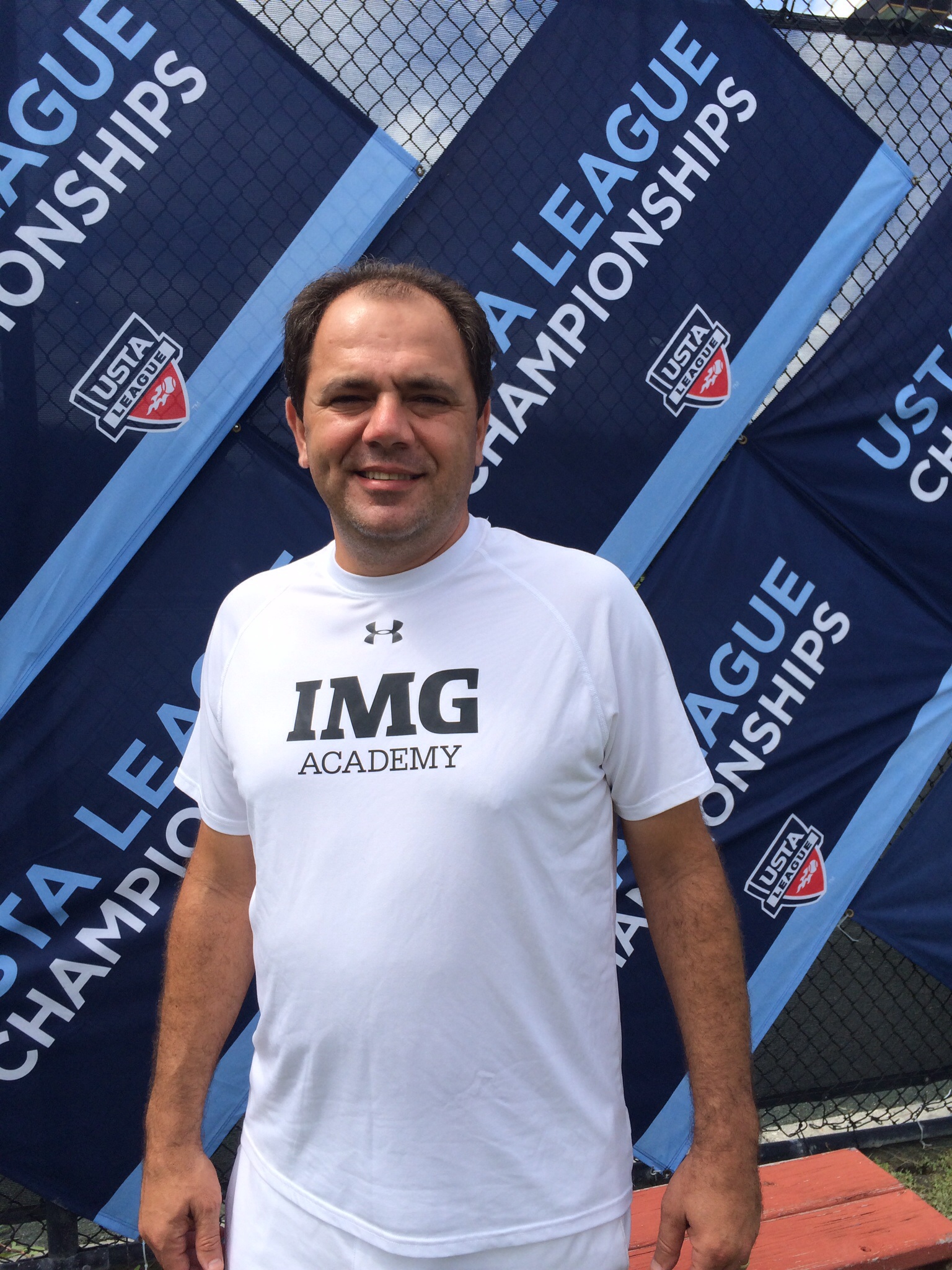 Member Since 05/25/14
Very competitive league. Opportunity to meet great people.
G. Joseph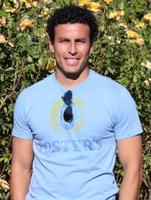 Member Since 01/24/12
TennisSanJose has made me play tennis like never before. You get a variety of tennis players with different styles which improves your game.
H. Guzman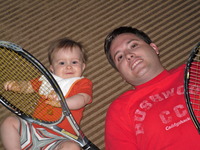 Member Since 05/06/11
I just signed up for the Partner Program on Sunday 5/8 and by Monday 5/9 I was contacted by another member and we played a match on Tuesday.
B. Wlotko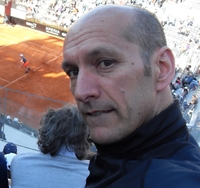 Member Since 09/18/12
I just want to say how much I have enjoyed playing my first seasonand I anticipate a lot in 2013 - and hopefully making the playoffs.
K. Johnson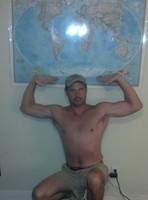 Member Since 03/21/13
A step or three above casual play, it inspires you to look at your game and make it better. Seniors tour, here I come! Well, maybe not, but it's nice to dream n this league does that to ya. :)
S. O'Connell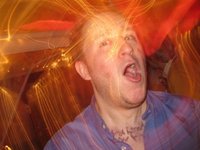 Member Since 09/21/10
This is a really wonderful league. Well matched competition and tons of skilled dedicated players, with a wide variety of playing styles.
J. McVeigh
Member Since 06/04/11
Love to play in flexible league like Tennis-Seattle.com
Q. Pham
Member Since 08/13/09
I really like the set up because you can play matches when it is convenient for both parties.. I have really enjoyed my playing experience.
C. Williams
Member Since 11/07/10
Great program! Play lots of different players with different styles of games. It's easy to set up matches and play. I love it! -Mike B
M. Bjorkman