Testimonials from TennisNewOrleans and Tennis League Network players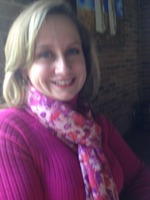 Member Since 04/05/12
Tennis-Austin.com is fun!
M. Barberena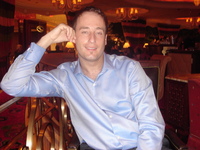 Member Since 01/18/09
Joining Tennis-Miami league was the best decision in the last few years of my life, great time and opportunity to meet a lot of great players.
P. Starcevic
Member Since 12/31/11
I've been out of tennis for a while. Great to get back into it. So far my experience is very positive.
J. Cochran
Member Since 06/22/12
It was easy to schedule the time and place. The website is well organized and makes things so much easier.
S. Khorana
Member Since 06/06/14
Great league so far. I've already gotten better after two matches. Competitive, active league. Good, supportive people so far.
S. Hosner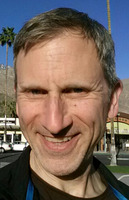 Member Since 06/18/09
After years of frustration finding players, it has been really fun and challenging to connect with numerous players through Tennis Portland.
C. Jaspera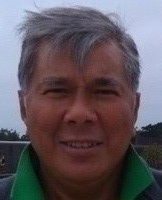 Member Since 02/16/09
As an erratic and somewhat old time player with TennisSF, I have had nothing but the greatest experiences. TennisSF makes the program simple and easy to connect with tennis players in the area.
M. Del Rosario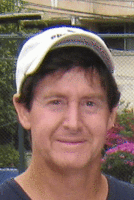 Member Since 09/09/12
I would like to thank the organizer of this website for helping me to meet some really nice new tennis friends. Also the Tennis Warehouse website is fantastic for finding great bargains.
M. Skopit
Member Since 08/12/07
TennisPhilly has been great for me. I have improved my game and have met some great players through the league.
P. David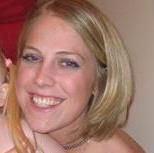 Member Since 01/14/09
I enjoyed playing my opponent. She was very competitive and serious about the game...it was very easy to schedule a match...
L. Nicosia