Testimonials from TennisNewOrleans and Tennis League Network players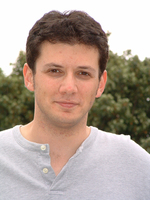 Member Since 05/03/10
Thanks to TennisDC I've played more tennis already this summer than in the past 20 years!
I. Arwas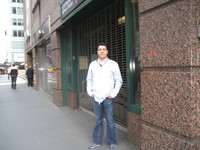 Member Since 06/22/09
I joined TennisMinneapolis and it is pretty reasonable for a good amount of competitive tennis you should give it a try.
B. Galindo

Member Since 05/16/10
Fall season underway and first match completed. Looking forward to the next one!
G. Norton

Member Since 06/25/14
Love the league, never had some many chances to play. I have even lost 15 pounds since I joined in the Summer season.
W. Jimenez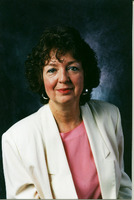 Member Since 04/02/12
Beautiful game in Golden Gate park blue skies and sunshine.
V. Arnone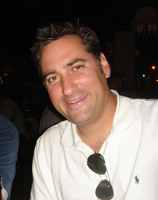 Member Since 03/09/09
The league is a great time, I am really enjoying getting back into tennis.
D. Collier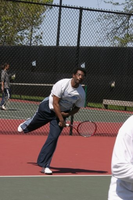 Member Since 08/30/10
I was lucky to find this site and have enjoyed the new friendships I made by using this site to find people to play tennis with.
K. Lewis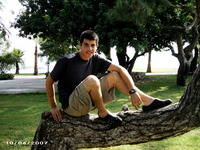 Member Since 04/13/09
My experience has been very good. The people are very friendly.
S. Raphaely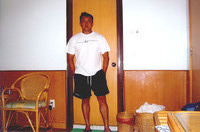 Member Since 09/10/10
My first game experience in the match of Fall was very exciting and fun. I was willing to play all the way through the rest of the games.
E. Pravisay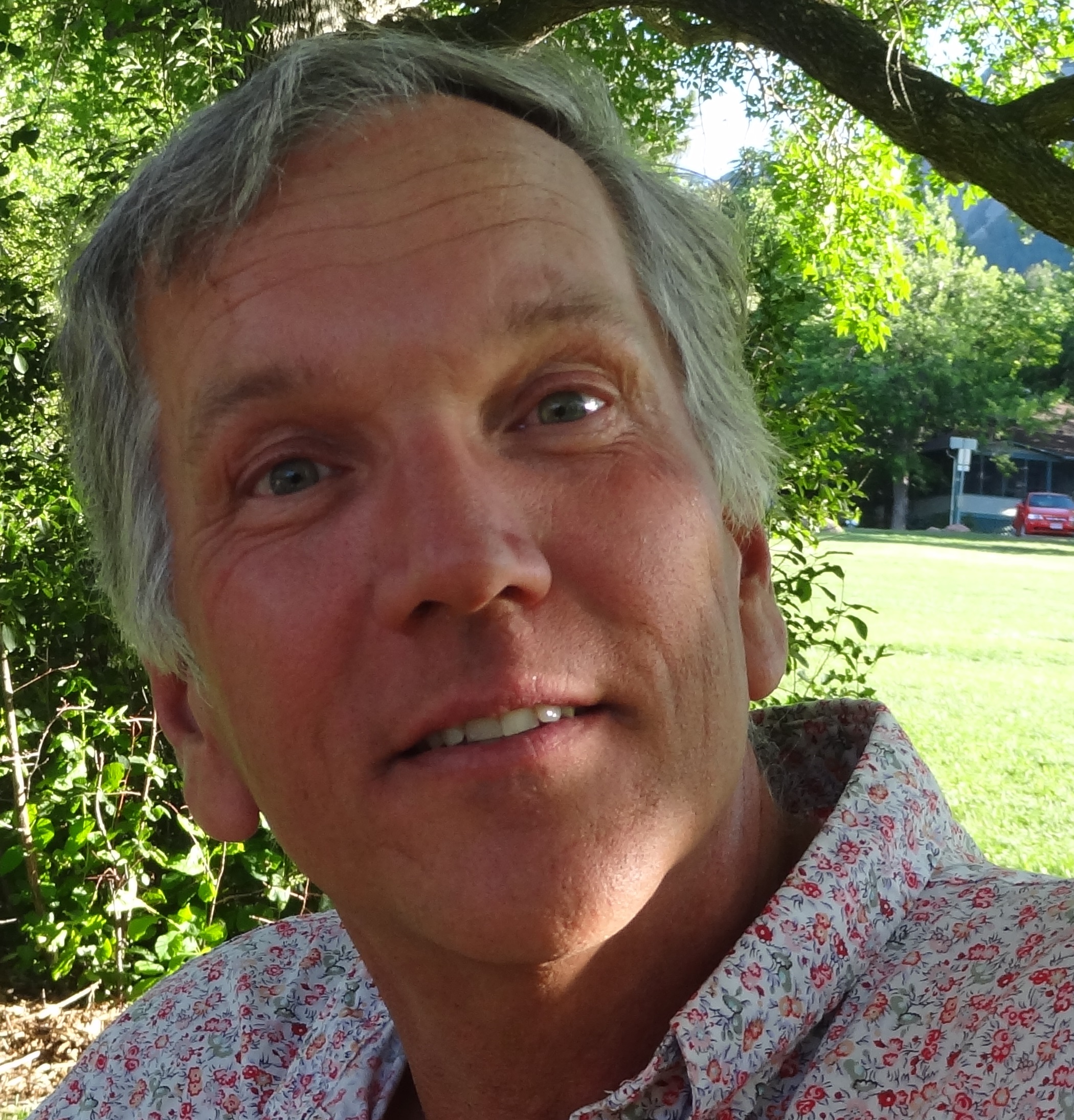 Member Since 04/06/14
It is so nice to have a whole group of people that seriously want to play and have fun. I've never been so sad to see summer end.
R. Westfall