Testimonials from TennisNewOrleans and Tennis League Network players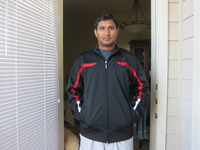 Member Since 06/30/11
This is the first time I am playing a tennis league and its truly an amazing experience. I am so thankful to Tennis-Austin to organize it.
J. Krishnamoorthy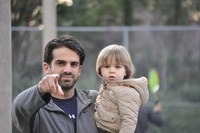 Member Since 09/06/10
Great league! I really enjoy playing and recommend it to anyone interested in playing more tennis.
A. De Solo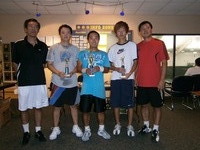 Member Since 03/29/12
Thank you for finding me some good players in this area.
J. Hao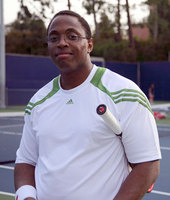 Member Since 07/17/08
...fierce competition, good sportsmen and overall nice people...the experience has been so great that I want to meet everyone.
A. Horsley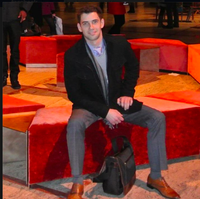 Member Since 05/13/10
You guys rock! Thanks for creating this site.
P. Hristov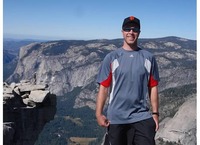 Member Since 06/15/11
Very enjoyable way to improve your game and see many different tennis styles.
A. Engle

Member Since 12/09/06
Tennis LosAngeles is a great way to play some fun, challenging tennis...and meeting new and interesting people. What more could you want?
A. Jeffs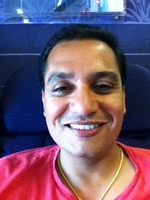 Member Since 07/31/12
Tennis San Jose provides a great platform to enjoy playing tennis in a very friendly and relaxed atmosphere. My interest in tennis has grown
P. Koka
Member Since 03/30/15
Enjoyed playing in new area along Sloan lake, courts were average, a little windy but enjoyed opponent.
J. Cabell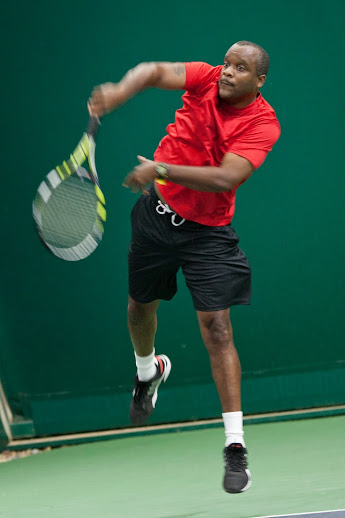 Member Since 12/07/09
Excellent experience. I wish I would've known about TennisDC long ago.
M. Carter