Testimonials from TennisNewOrleans and Tennis League Network players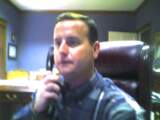 Member Since 08/31/11
Meeting lots of fun people.
C. McAlpine
Member Since 12/19/14
I was very tense. I loved it. I also just won my first match!!!
C. Guzman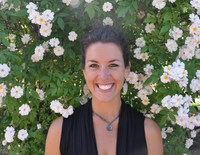 Member Since 03/22/11
I am new to TennisDC and am enjoying it tremendously. The idea of scheduling matches around players own schedules allows for flexibility.
B. Kroon
Member Since 12/07/09
Excellent experience. I wish I would've known about TennisDC long ago.
M. Carter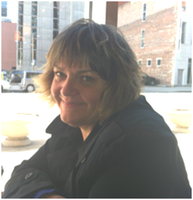 Member Since 03/09/12
The Partner Program is a great way to make friends & enjoy a favorite sport. Thanks for coordinating this effort for players.
B. Schildt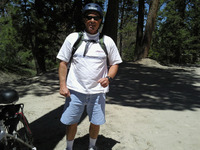 Member Since 05/24/08
TennisOC has been a great experience for me playing and meeting different people and helping me stay in shape.
A. Kuhn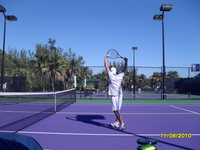 Member Since 03/25/10
This is the most fun I've had competing as an adult. Go to war on the court and make great friends off it. Thanks TNE!
J. Greenberg
Member Since 12/31/11
I've been out of tennis for a while. Great to get back into it. So far my experience is very positive.
J. Cochran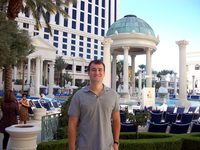 Member Since 09/16/09
Great program. Makes it easy to find matches against players of your skill level. Just what I was looking for. Casual yet also competitive.
P. Deignan
Member Since 07/29/11
Today I have hit around with partner whom I met through TennisRichmond. It was fun and I am so excited to have more games with other players
S. Kang