Some kind words from our 75+ New Orleans tennis players
(64,950 + nationwide)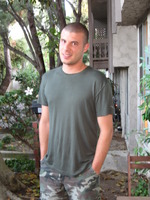 Member Since 08/10/11
The format of the league as well as the quality of the website makes a difference.. It does create, indeed, a level of respect for the game.
W. Herculano
TennisLosAngeles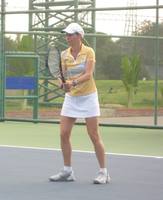 Member Since 03/31/10
Players are really responsive to set up matches. It makes it great to connect easily with someone.