Some kind words from our 100+ New Orleans tennis players
(73,725 + nationwide)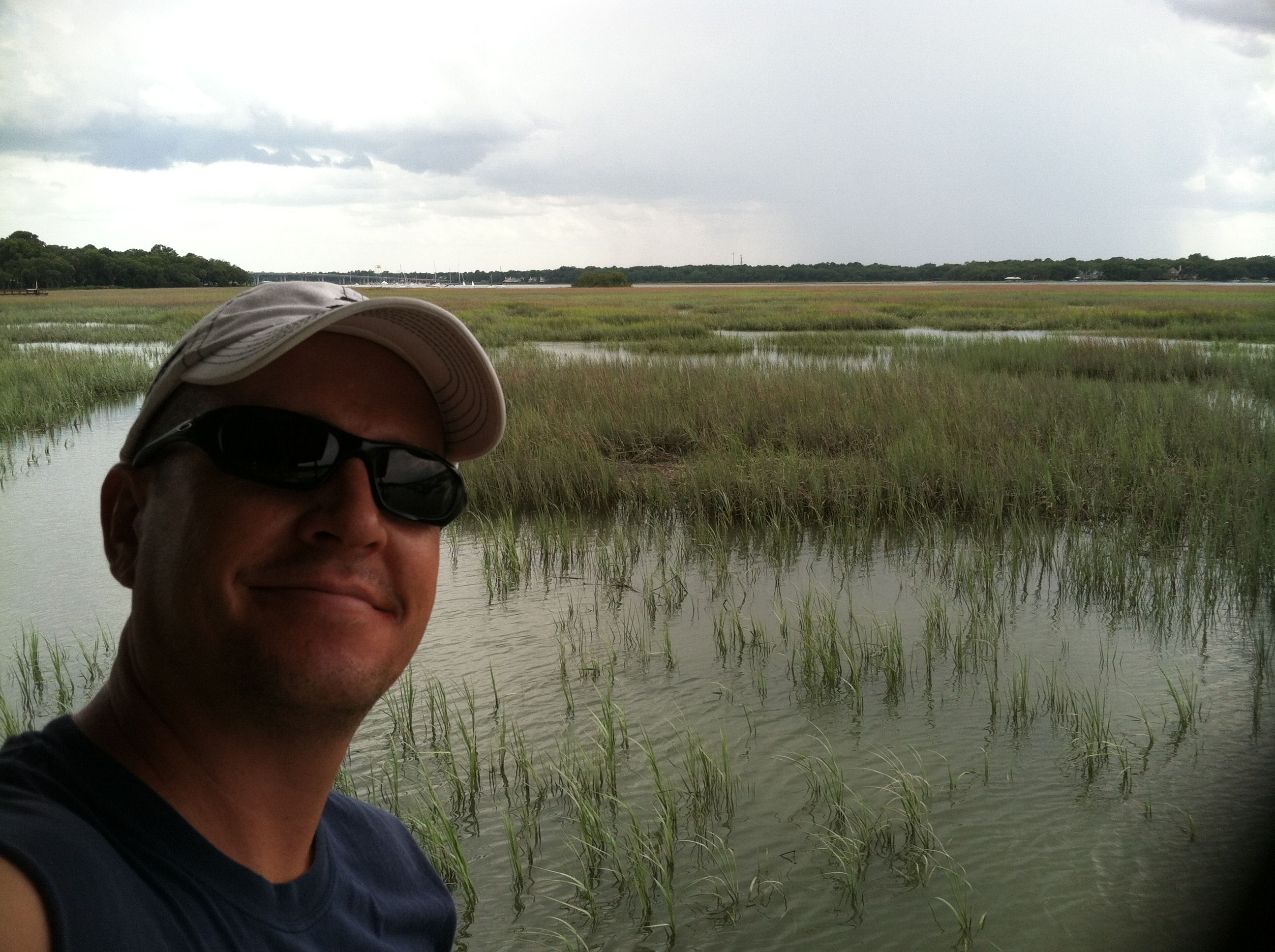 Member Since 10/27/11
Just a great way to meet other players and get back into the game; the league set-up forces you (in a good way) to play as often as you can!
T. Fitzgerald
Tennis-Orlando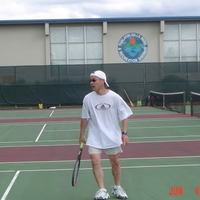 Member Since 04/14/09
This was my second match through the program. Thank you for coordinating this program.