Some kind words from our 100+ New Orleans tennis players
(72,850 + nationwide)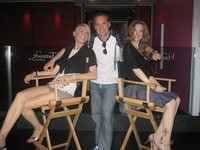 Member Since 08/07/07
TNE is a great system to meet players and play competitive tennis. I have really enjoyed playing in the league and highly recommend it.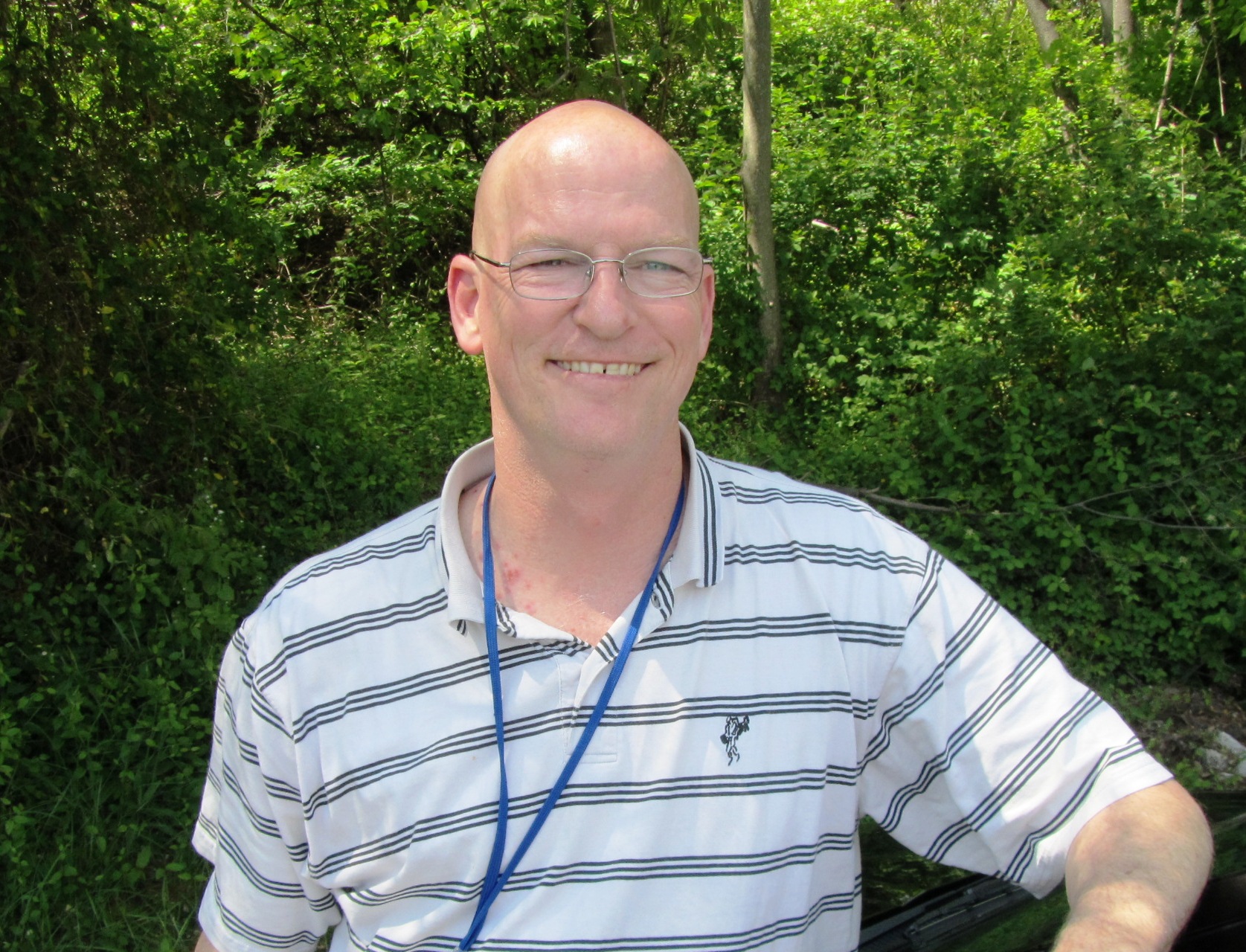 Member Since 07/27/14
After arriving in Boston, I immediately signed up and had a tennis partner available. I played a second match with another member a few days later.
J. Barbour
TennisNorthEast