Some kind words from our 100+ New Orleans tennis players
(75,825 + nationwide)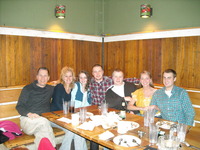 Member Since 04/07/10
I greatly appreciate meeting new people and playing so many different styles. It has improved my game.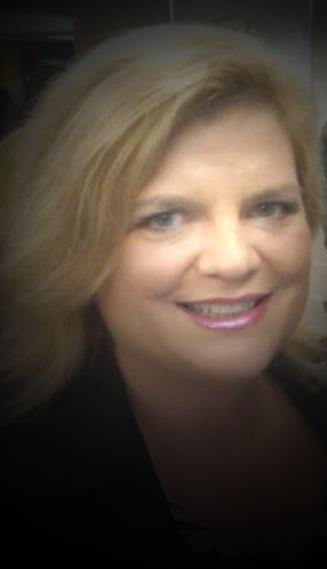 Member Since 11/07/14
In my first week I've met 3 of my partners in the program and played 4 times! Great group of people who all want to just play! I'm happy to be playing tennis once again, many thanks!
L. Garthwaite
Tennis-Orlando